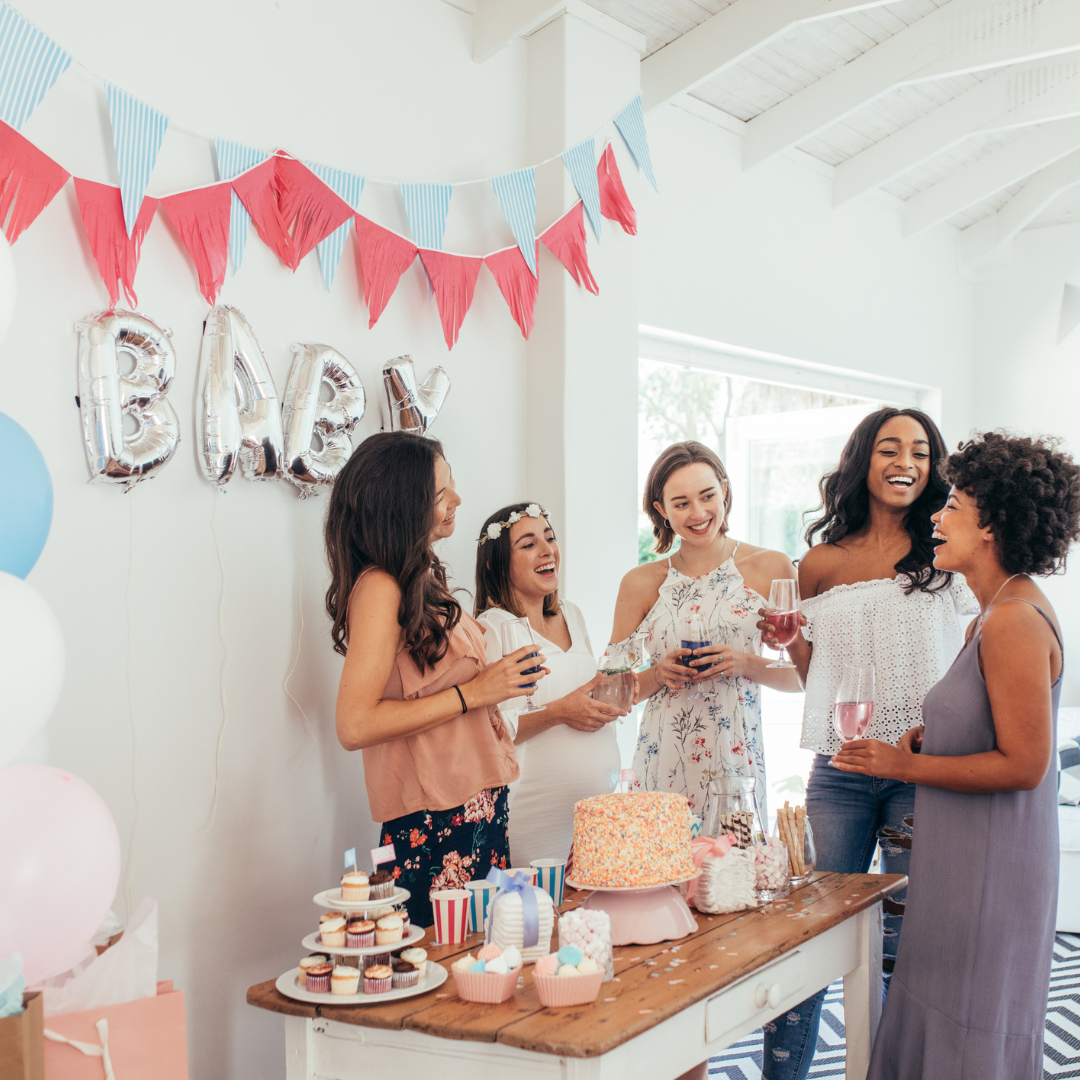 Your Ultimate Guide to Planning the Perfect Baby Shower
Are you awaiting on a big arrival from a new little one? Congratulations!
As you prepare to welcome your new addition, there is no doubt that planning a baby shower is high on your to-do list. It can quickly become overwhelming with so many details to consider but Eggcellent Lighting are excited to offer you a free baby shower planning guide to help you save time and create the perfect celebration for mum - featuring the perfect gift guide where you can spot a few Vital Baby bestsellers.
Baby Shower Celebrations
Baby showers are a special time to celebrate the upcoming arrival of your baby with friends and family. From choosing a theme and creating invitations to organising games and selecting the perfect menu, countless decisions must be made. Eggcellent Lighting's guide can help you plan the baby shower hassle free, providing tips, ideas and check lists for a baby shower that mum will never forget.  
Creating the perfect gift list
In this guide, you will find an array of fantastic products from teethers to nappy bins. Eggcellent Lighting's product Sound U Like is the perfect gift for mum-to-be, with the music or sounds your little one loves soothing them to sleep, guaranteeing everyone a good night's sleep. Or our HYGIENE odour-trap™ nappy disposal system, trapping all the bad smells, germs and bacteria – the perfect gift for mum!
Planning a baby shower should be an enjoyable experience, not a stressful one. By utilising this free planning guide and taking advantage of the curated lists, tips and ideas you'll save time and have peace of mind knowing that every detail is taken care of. So download the guide today and start planning the perfect celebration!