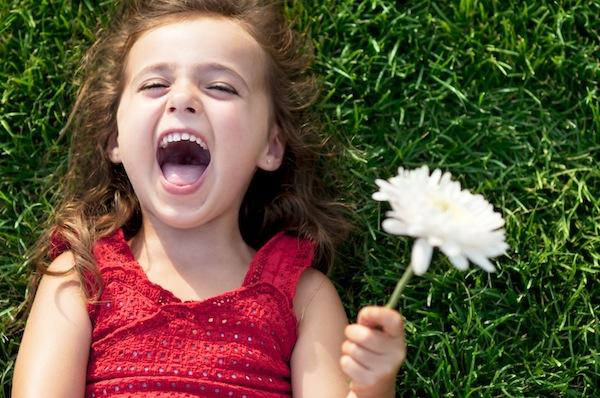 How to Keep Your Little One Entertained and Develop Their Fine Motor Skills too!
How to Develop Your Child's Fine Motor Skills
We use our fine motor skills all day, everyday, without giving it much thought. Tying shoelaces, zipping up a jacket, opening a carton of milk are all actions that require hand-eye coordination and the use of the small muscles in our hands and wrists. Children can find it tricky to grasp these skills, but they're so important when it comes to school-work and self care. An independent school in London has recommended some fun activities to try with your child, which are sure to help them master their fine motor skills in no time.
Colouring Books
Any activity that requires a child to hold a pen, pencil or crayon is great practice. Even just scribbling on a blank page helps children get to grips with using writing tools. Colouring books however, are especially useful as they give children a template to stick to and encourage them to use their pencils with more precision and accuracy.
Building Blocks
Not only do blocks help children develop their creative thinking by offering millions of potential projects, they come in various sizes to help children of all ages practice their fine motor skills. Small children can practice picking up and stacking large blocks into a tower, and older children can design entire cities out of small blocks which require more advanced dexterity.
Play Dough
Using their fingers, hand and various tools, children can sculpt and mold their way to excellent fine motor skills using play dough. You could even follow a recipe to make your own playdough together, giving them even more opportunity to practice in the creation process.
Baking
Using a wooden spoon to mix ingredients together and handling a rolling pin to roll out dough gives children experience maneuvering tools. Introduce icing pens and sprinkles when it comes to the decorating stage, and allow your child to unleash their creativity whilst polishing up their fine motor skills. The whole family is sure to enjoy your creations!