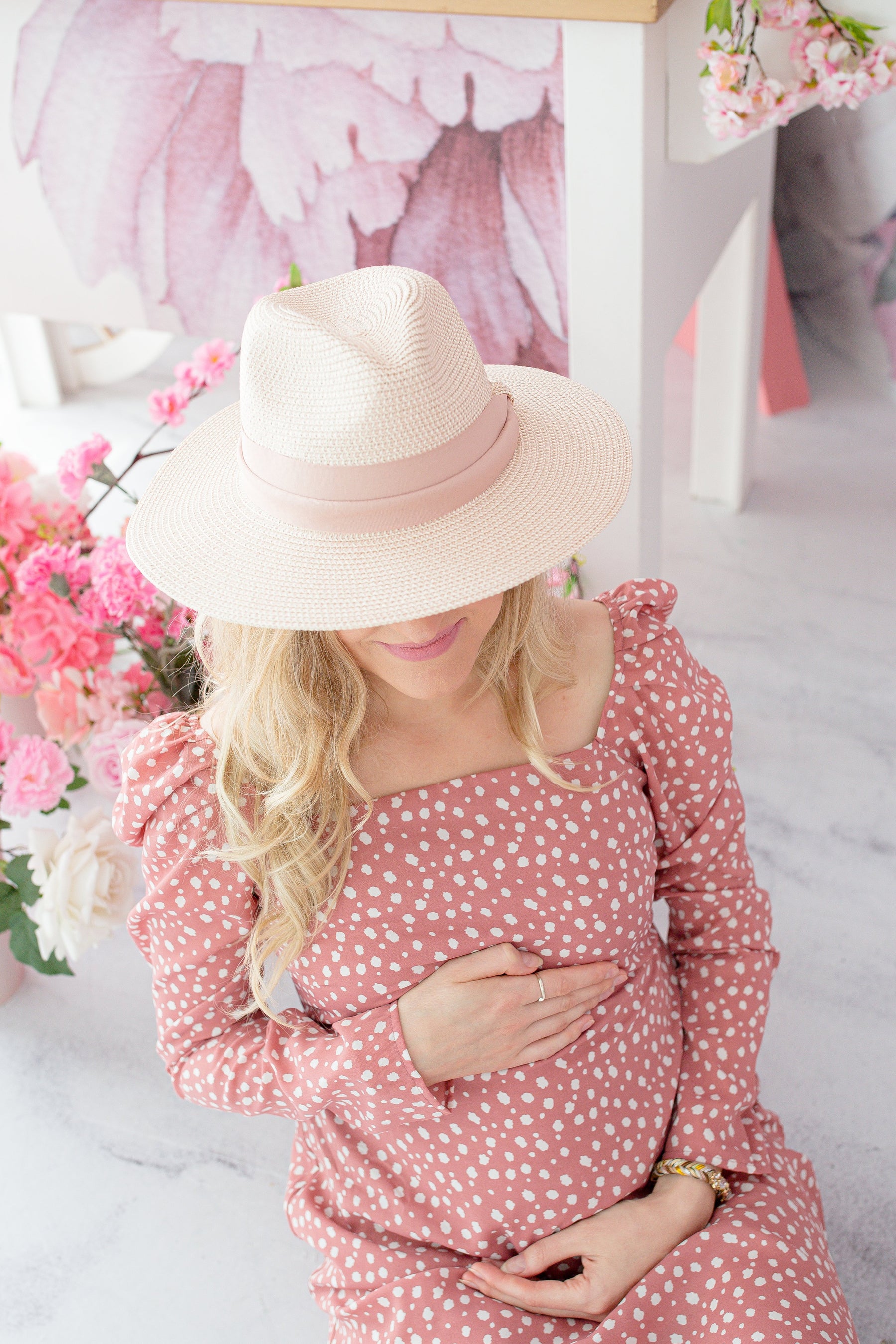 Online Nursery Advice from John Lewis
Sometimes you just want to talk to somebody face-to-face, especially at the current time. This is never truer than when you are expecting your baby. 
Having a baby is an exciting time, but it can be confusing.  There are all the changes happening to your body, knowing what you can and can't do or eat, and then there is the birth to think about.
John Lewis believe that buying products for baby should not add to the confusion.  There are so many products out there, you need to feel confident when considering those all important purchases. With the recent restrictions, we have been limited in reaching out to the nursery experts in discussing what your needs are. 
They leaders in the market, John Lewis have seen this need and are making their Nursery Experts available in online appointments.  
https://www.johnlewis.com/our-services/nursery-advice
The John Lewis Nursery Experts are trained to give you impartial advice according to your family's lifestyles and budget. 
With John Lewis, you can give a big sigh of relief! You can be reassured you are in good hands. With their Nursery Advisory Service, you will be able to discuss all things baby and ask as many questions as you like within your 1 hour appointment. 
Afterwards, they follow up in an email, which includes the baby shopping list that was created during your session. 
Don't forget, our Vital Baby range of products is available to order and can be delivered straight to your door. From breast pumps and baby bottles, to nappy bins and UV sterilisers, we have many of your newborn needs covered. 
Don't forget to ask your John Lewis Nursery Advisor to send you a FREE NURTURE Bag which contains samples of some of our best selling baby products, including a NURTURE breast like feeding bottle and a NURTURE microwave sterilising bag.